Nothing like a good book. An expression that holds true for so many of us, and probably has since written language first developed. And certainly since the printing press and mass publication of books began reaching the masses.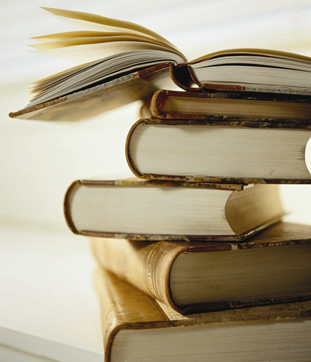 When it comes to books, the last few years have probably seen the biggest change since the invention of typeset. Not just in paper anymore, but those ubiquitous code zeros and ones. There's the
Amazon's Kindle
, Barnes & Noble NOOK 3G+WiFi eReader - White/Gray
, and
Kobo eReader – Porcelain
… Continue reading the story "

A Place for Both Books and E-Books

"