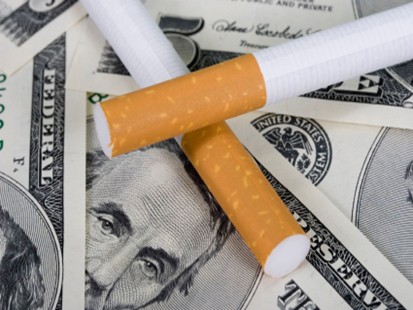 This week, two appeals to the U.S. Supreme Court involving tobacco companies have been denied to be heard. One decision favoured Big Tobacco, the other did not. But both had to do with a 2006 U.S. District Court ruling by Judge Gladys Kessler. In her landmark 1,683 page ruling found nine major tobacco manufacturers guilty of violating the civil provisions of the Racketeer Influenced and Corrupt Organizations Act (RICO). It determined that the cigarette makers had acted illegally when they, "lied, misrepresented and deceived the American public, including smokers and the young people they avidly sought as 'replacement' smokers, about the devastating health effects of smoking and environmental tobacco smoke."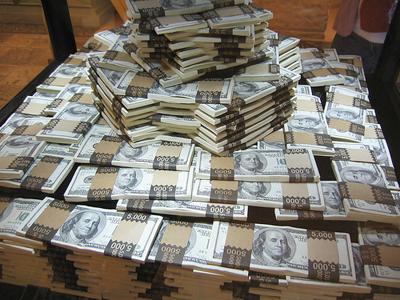 By now denying to hear both appeals however, the U.S. Supreme Court has let stand the lower court's ruling that Big Tobacco violated federal racketeering laws and willfully deceived the public about the dangers from their products. But it also means that Big Tobacco does not have to pay the fines the government was seeking. The ill-gotten gains of $280 billion, earned thanks to that fraudulent behaviour, can be kept by the tobacco companies.
It seems the Court's hands were a bit tied owing to other rulings that determined this disgorgement, or repayment of their profits to their victims, was not a suitable remedy open to the government as I understand it.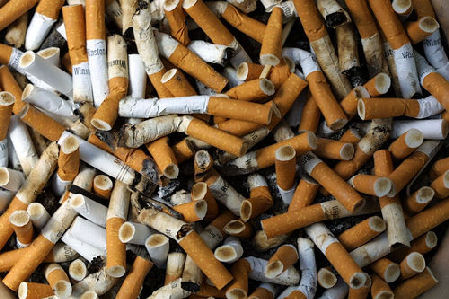 The tobacco companies' fight against the ruling, and all the evidence that went into the guilty verdict just confirms what many of us have believed was happening for a long time. Profits before protection of their customers. Then again, what's a company supposed to do when their product, even when used correctly, used exactly as it's intended, is still deadly? Kind of hard to find a good spin to that one.
No wonder the tobacco companies are still testing on animals, in part, as a vain and futile attempt to try to prove their products don't kill. Doesn't that fit the very definition of stupidity as so brilliantly defined by none other than Albert Einstein? "The definition of stupidity is doing the same thing over and over again and expecting different results." But still Big Tobacco continues to test on animals, even though it's not required to do so by the FDA. Guess they're hoping the next test (or the one after that) will finally be the one to exonerate their products, hoping that Einstein was wrong.