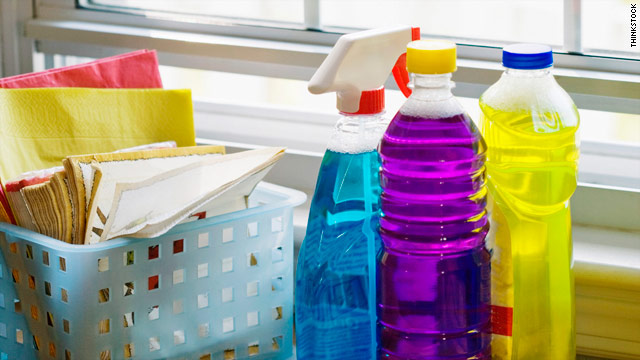 There was a very interesting program on CNN the other night that I found very refreshing. Their coverage of 'Toxic America' as they called it, was very extensive and offered hopeful alternatives as well as the scary chemical facts. It's not often that I agree with so much of mainstream health and chemical press. So
… Continue reading the story "

Comprehensive Coverage by CNN on 'Toxic America'

"