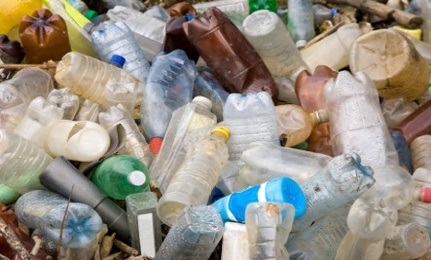 It's really interesting, and a walk down memory lane, to be reminded how there was a time not that long ago when the idea of selling bottled water would have been almost laughable. Sure we'll pay for a bottle of flavoured liquid, but plain ordinary water? Crazy. And yet it's this huge business
… Continue reading the story "

Water from Plastic Bottles or the Tap

"